1st and 3rd Tuesdays
7:00 pm
South / West Tower Social Room
Come meet your neighbors for a relaxed evening of conversation over a glass of wine or beverage of your choice. Residents typically bring a bottle of wine or an appetizer to share. Occasionally, select vendors are invited to share food or beverages. All residents are welcome.
Photo: August 22, 2015 Tasting Tuesday event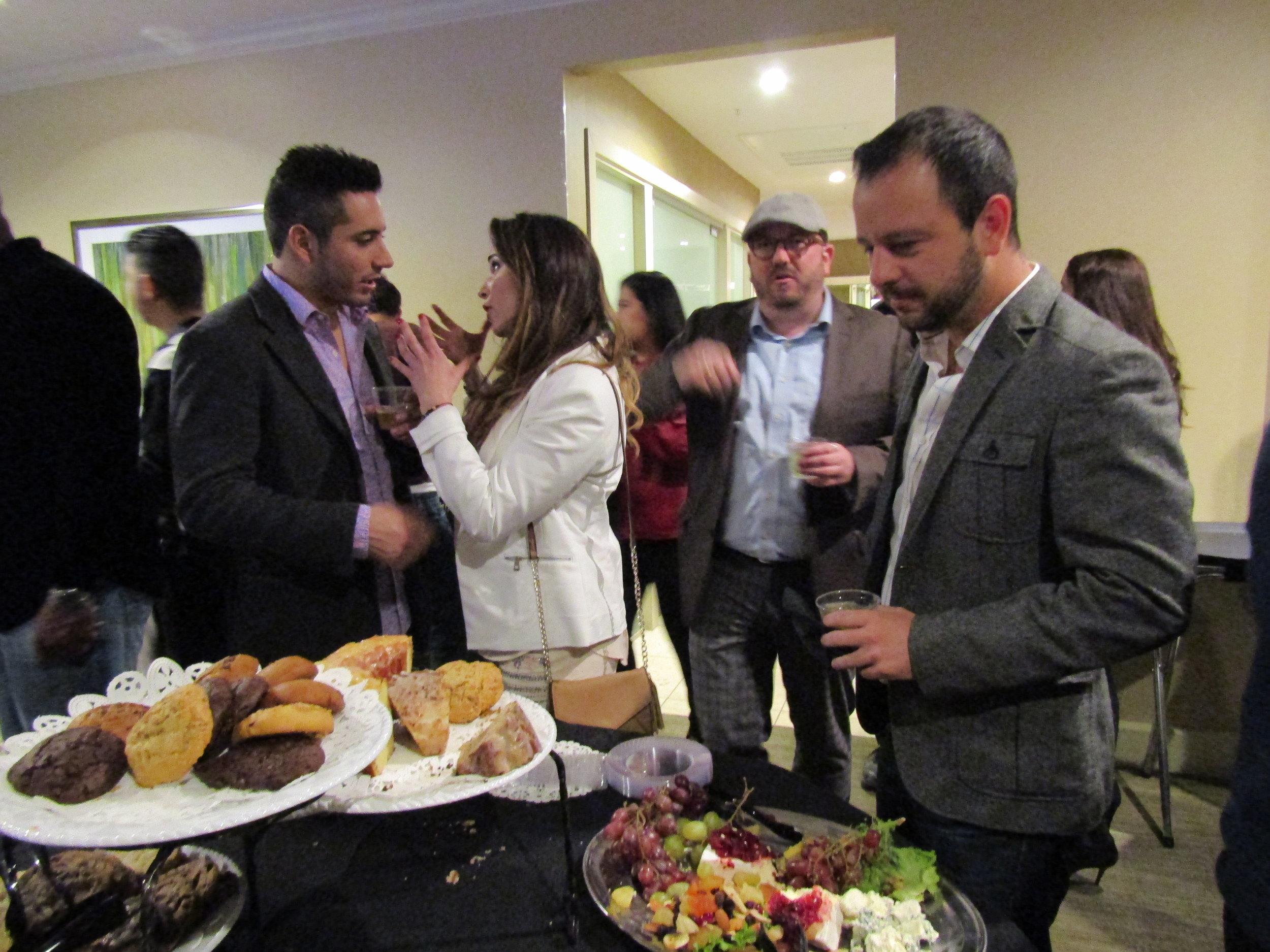 Enjoy the spirit of the holidays with your neighbors at our most popular gathering. Appetizers and refreshments provided.
This light and refreshing evening on the Pool Deck serves as the unofficial opening of pool season. Appetizers and refreshments provided.
These periodic outings to neighboring food establishments are a great way to get to know your neighbors as well as some of the great establishments in the local area.
Photo: January 23, 2017, Scardello Artisan Cheese & Wine Pairing event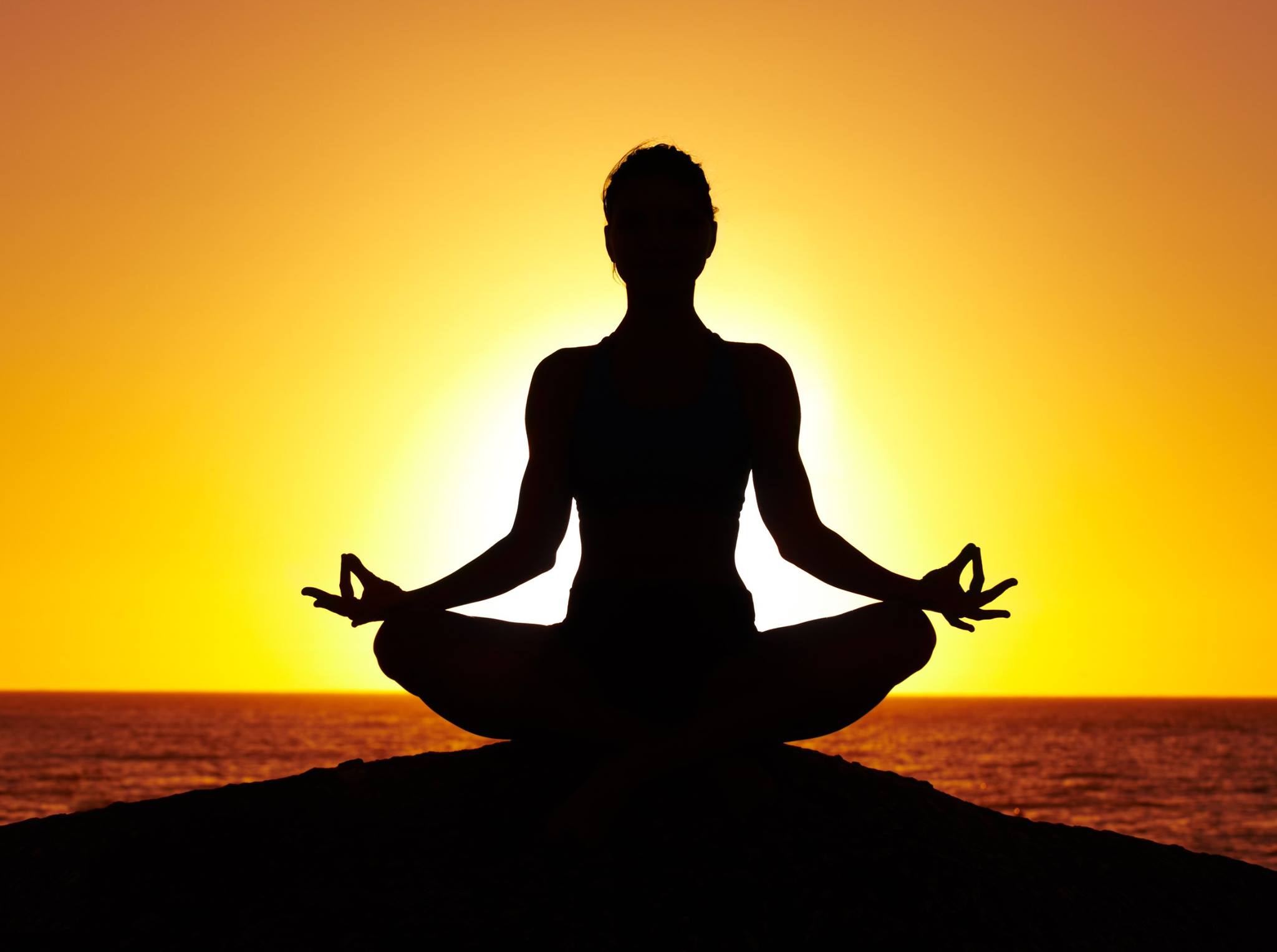 Wednesdays
7:00 pm
South / West Tower Social Room

Instructor-led Yoga Classes
Cost: $10/session
Featuring events such as Texas Hold 'em Poker, and other game nights. Note that games are for entertainment only and no actual gambling is occurring.
Come join your neighbors on the pool deck to watch a movie together. Light refreshments often provided.
These occasional events feature speakers from the local community. Past speakers have included Candy Evans, Dallas Real Estate Blogger, and Uno Immanivong, Chef & Owner of Chino Chinatown in Trinity Groves.
Photo: September 12, 2016, Chef Uno demonstrates her preparation of Yuzu Guacamole
Occasional event - join your neighbors for brunch at a local establishment.
Photo: June 12, 2016
event at Paul Martin's